Softscape
Softscape comprises the living, horticultural elements of landscape design. More simply put, it refers to the plants.
Softscaping can inclu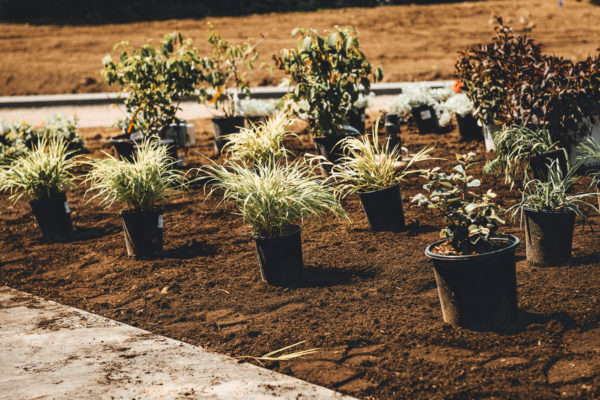 de, flowers, plants, shrubs, trees, flower beds, and duties like weed management, grading, planting, mowing, trimming, aerating, spraying, and digging for everything from plants and shrubs, to entire flower beds.
When designing a landscape, one of the most important elements to factor in from the beginning will be the type of plants you use in your project. We choose plants that will work with your individual project that will live long, compliment your surroundings, and provide a level of maintenance that you are comfortable with.
The purpose of softscape is to lend character to the landscaping, Softscape elements are complemented by hardscape elements, and create an aura/ambience.
We are your one stop provider of a wide variety of landscaping services for both residential and commercial properties.